We Believe That
No One is Broken and Everyone is Enough
Awesome Angie Engstrom, a Midwest, stay-at-home mom re-designs her life to serve her family after receiving an emotionally charged medical diagnosis. See how she designs her life to serve her son's special needs while bringing an income into the family's rapidly dwindling bank account with her sanity still intact.
Now she coaches and consults small business owners, entrepreneurs, and families how get over their circumstances, take the next best step, and create the life they desire.
Read Angie's story and twenty other women featured in this inspiring book about living meaningful lives and how to have more impact in the world.
---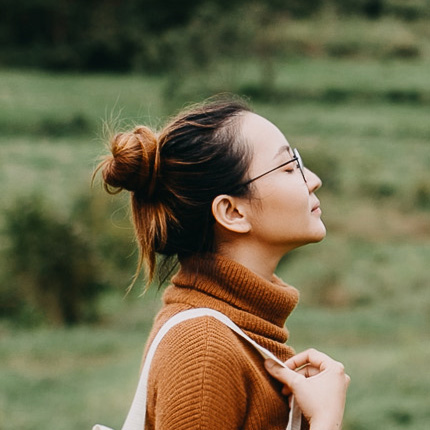 This is an inspiring compilation. Each woman's story contains powerful lessons that are widely applicable. Heartwarming and triumphant all at the same time. Any woman who's tread a rocky path on her life's journey will be able to relate and rejoice along with each author as she overcomes adversity and challenge. If you're seeking inspiration to overcome adversity, take a moment to breathe, regroup, and soak up a story or three. It's a great investment in yourself.

— Debbra
---
Overcoming Mediocrity is the sixth book in the series is a unique collection of stories from influential women who have overcome great odds to create their own lives of significance. These stories are aimed to inspire and encourage women to realize their true potential. This project, developed by Christie Ruffino and the Dynamic Professional Women's Network, Inc., intended to provide women with a platform to share their stories of encouragement, inspiration and prosperity.